At his budget address March 7, Mayor Duggan proposed a $2.4 billion budget for the city that includes a $5 million increase in transportation funding, which would allow DDOT to hire 50 new bus drivers and operate 500 more hours of bus service each week, if passed.
TRU staff and allies presented to the Detroit City Council DDOT Budget Hearing on March 11 voicing the critical need for greater investment in Detroit's public transit service. Speakers lauded the improvement DDOT has made in recent years, but expressed that far more was needed to provide the reliability, frequency, and convenience riders need.
We were very pleased that several City Council Members echoed our suggestions and concerns, including how much truly excellent transit would cost (@Raquel4Detroit), how to make buses more attractive (@CouncilmanTate), working to support the RTA (@DetCouncilPres), and really pushing DDOT to do more.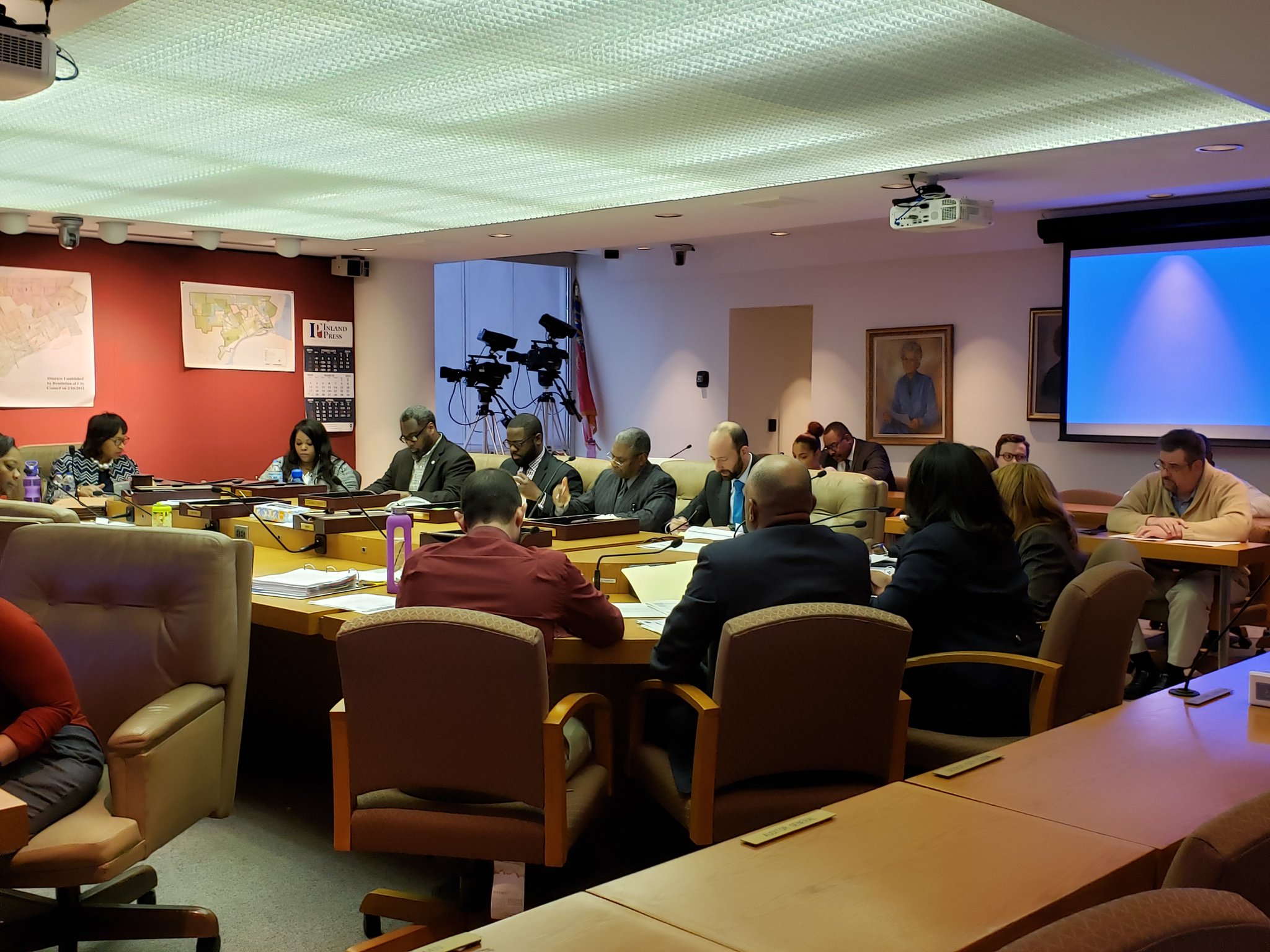 If you were unable to attend a hearing but you would like to send in a public comment, you can do so here. If you are a Detroit resident and you would also like to contact your Councilperson expressing your support for ample funding for DDOT, you can find their contact information by clicking on their portrait here.