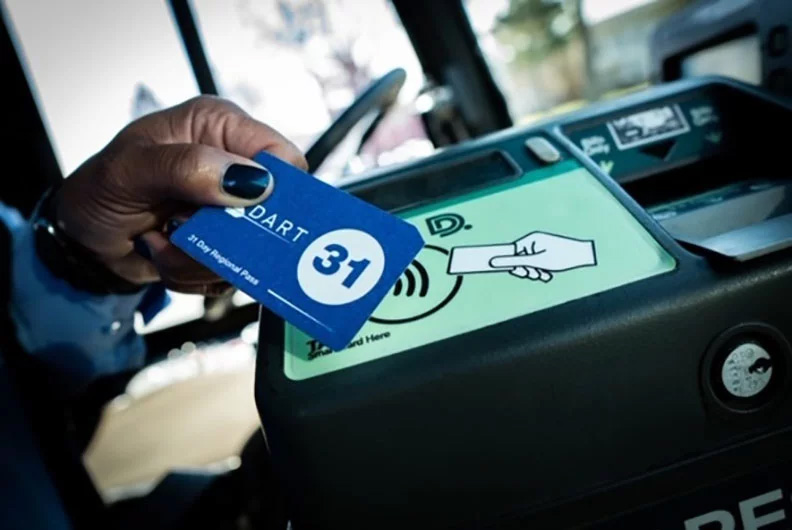 On Wednesday, May 1, DDOT and SMART launched a new shared fare system. This means changes in fares and new pass options. This also means a hassle-free, same card transfer between DDOT and SMART (About time, right?).
The new system is called DART, combining DDOT and SMART. It features four passes which work on both systems! Here are the passes and their prices:
You can take unlimited rides for the duration of each pass. Wanna make three transfers in four hours or a quick round trip? The four hour pass covers it.
The new passes are rolling passes. That means if you start using your 31 day pass in the middle of the month, it's good until the middle of next month. If you start using 7 day pass on a Wednesday at 11am, it's good until 10:59am the following Wednesday.
Make sure to Say Before You Pay: When boarding, tell your driver what fare you need.
Both DDOT and SMART will still offer certain passes specific to their respective systems, if you only ride one. DDOT will offer a DDOT-only version of the 7 day and 31 day passes. SMART will still offer its $20 value card. SMART's $20 value card can be used to purchase 4 hour passes if you tell your bus driver that's what you're doing.
How can you buy DART passes? You can purchase new DART passes from DDOT at DDOT Headquarters in Detroit, or at the Rosa Parks Transit Center. You can purchase them from SMART at the Royal Oak Transit Center or from SMART in the Buhl Building. SMART also sells the passes online. Old DDOT passes no longer work. DDOT will trade them in for new ones at the locations mentioned above.
Want more info on the new passes? Check out DDOT's page here and SMART's page here.