TRU is dedicated to ensuring everyone can get where they need to go in the metro Detroit area, regardless of whether they drive.
So what would it really take to accomplish this?
There is no silver bullet solution to universal mobility – it must be a wide range of options working together. Different modes work well for different trips at different times.
What are the keys to great transit?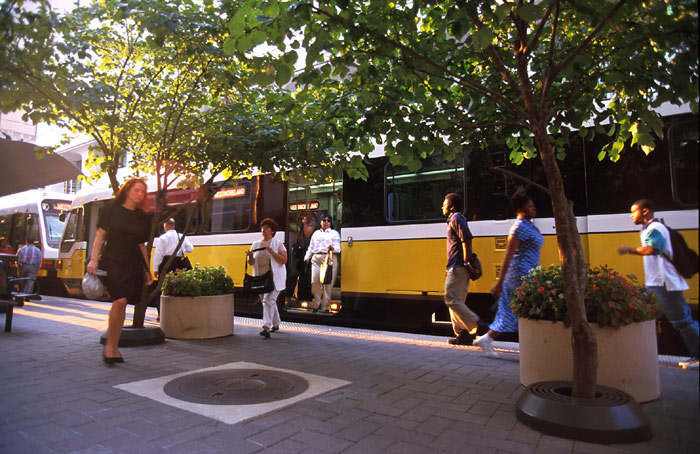 Transit that runs very frequently, ideally every 5 or 10 minutes so riders can just walk up to a stop and know they'll never have to wait long
Transit that is conveniently located near places people want to go
Transit that is timely and reliable, so riders can truly count on it to be there when they need it
Transit that is easy for everyone to understand and use, regardless of physical ability, education level, or financial status
Transit that is reasonably quick, at least competitive with drive time
What would it take to accomplish that great transit?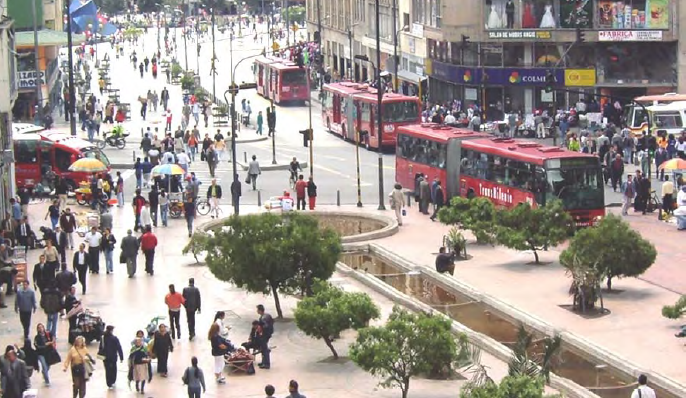 Great transit requires sufficient steady FUNDING to buy enough vehicles and hire enough drivers to operate that frequent, reliable service. That is the biggest barrier for metro Detroit, since we invest 1/3 of what most major cities spend on transit services.
Great transit requires talented staff to plan, manage, and implement it, staff that are knowledgeable, innovative, and constantly learning.
For transit to truly thrive, cities must prioritize transit when allocating road space, providing dedicated lanes to prevent transit vehicles from getting stuck in traffic.
Great transit requires a commitment to serving everyone, including designing the service for people of all abilities up front, not retrofitting to accommodate after a problem is identified.
Great transit requires effective marketing and promotion, to make sure everyone is aware of it as an option, knows how to use it, and feels that it is a strong option.
What are the greatest barriers to the Detroit region accomplishing great transit?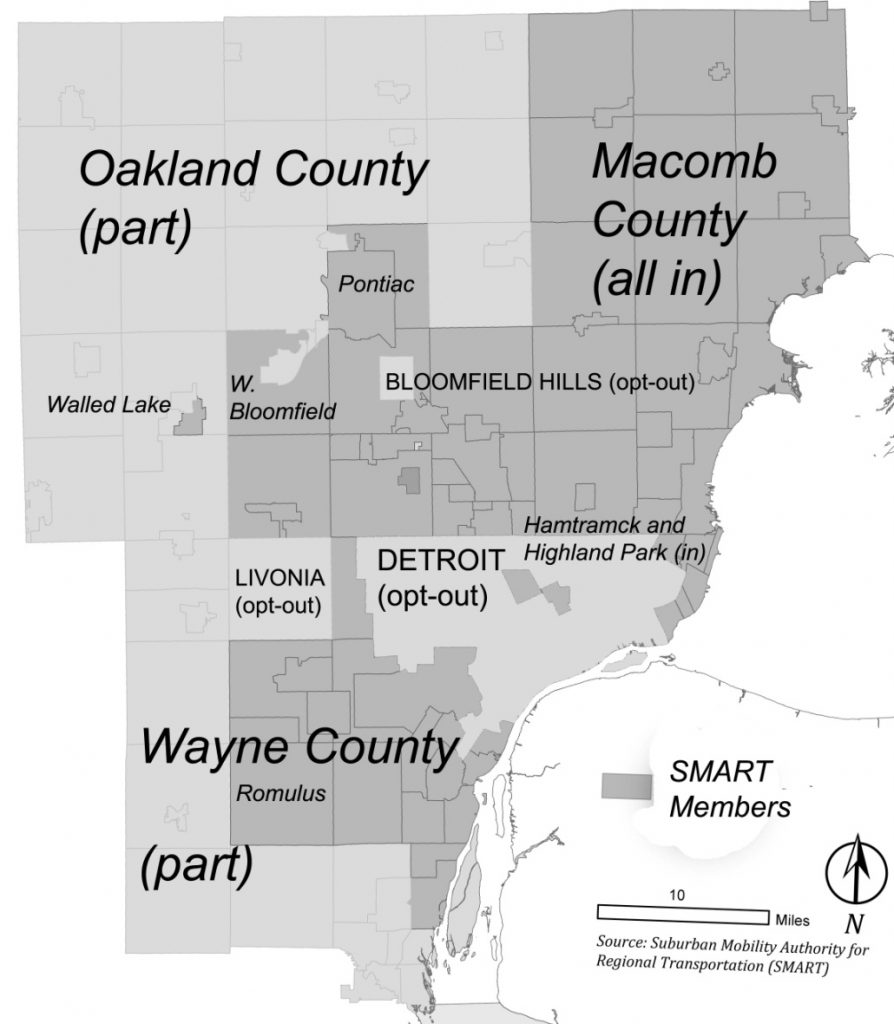 Our region lacks a sufficient steady source of transit funding. SMART is underfunded and must renew its millage every four years. DDOT and the People Mover depend on City of Detroit general fund allocations every year. QLINE lacks a long-term funding source of any sort.
"Local control" means 140 different municipalities shaping transit the way they want, or excluding it all together. This results in an inefficient patchwork of different services in different places. The Regional Transit Authority lacks the funding and control to truly coordinate and improve transit throughout the entire region.
Our autocentric region prioritizes personal cars over nearly everything else, overbuilding highways and parking, and fighting back against dedicated transit or bike lanes, or even pedestrian safety measures that slow cars.
Too many people lack personal experience with transit and fail to understand the benefits more walkable, transit-oriented communities could provide them, even if they never personally ride. People without personal understanding or empathy tend to vote against transit funding.
A regional history of authoritarian top-down decision-making neglects the value of public engagement and participatory decision-making, instead focusing on a few "leaders" making decisions for the entire region that may or may not reflect what the community really wants or needs.
That's a lot. What do we tackle first?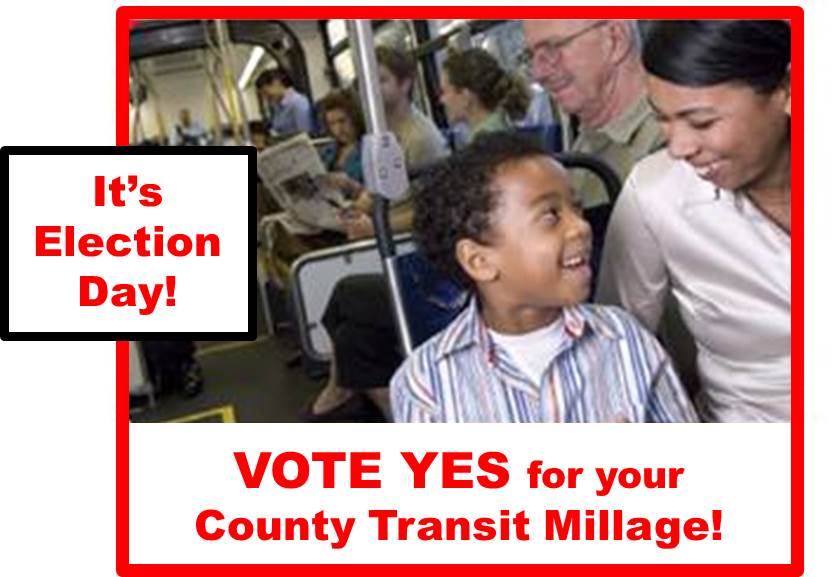 The most important "solution" to our region's transit troubles is to pass a dedicated regional source of long-term transit funding. The RTA millage of 2016 would have doubled our region's investment in transit for twenty years. A 3-county transit millage may achieve the same in 2020.
Transit agencies must further improve their timeliness and frequency, so riders can truly rely on them, while also seeking ways to provide service to more places.
Advocates, agencies, and civic leaders must work to further educate and engage non-riders so they understand the value of transit. This includes asking for input on what different communities want from transit and mobility.
Improved service in some areas provides a good opportunity to promote transit ridership to people who work downtown.
Those are some of our ideas of how to improve transit. What did we forget? Share your ideas with us at info@DetroitTransit.org.