Do you care about improving transit in metro Detroit?
Do you want hands-on experience building the public support transit needs?
Can you dedicate 10-25 hours a week for a few months to fighting for more and better transit?
Then TRU internships might be right for you!
TRU has summer internship openings for students interested in making a real impact improving Detroit transit!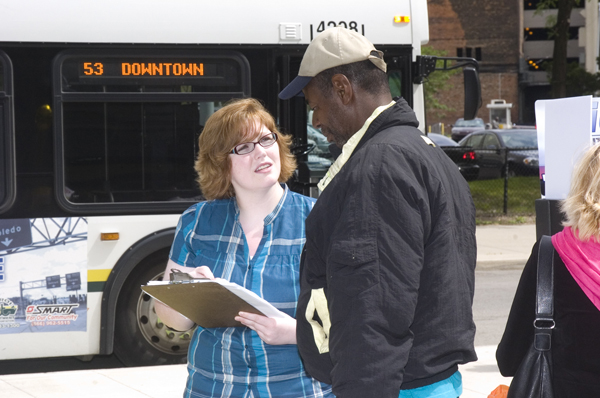 While generally unpaid, these positions can offer class credit, a modest stipend, and the chance to get real hands-on experience tackling one of the most important issues for the Detroit region – improving and expanding great transit throughout greater Detroit!
To apply, send a resume to
Info@DetroitTransit.org
, along with a cover letter detailing why you are interested and how your experience would make you great for this role.
Bus riders, Detroiters, people of color, and others with diverse experiences are especially encouraged to apply!
 Community Outreach Interns
The success of transit improvement efforts depend on an educated and supportive community.  Build transit understanding and support throughout southeast Michigan by helping arrange and manage community presentations and other engagement opportunities.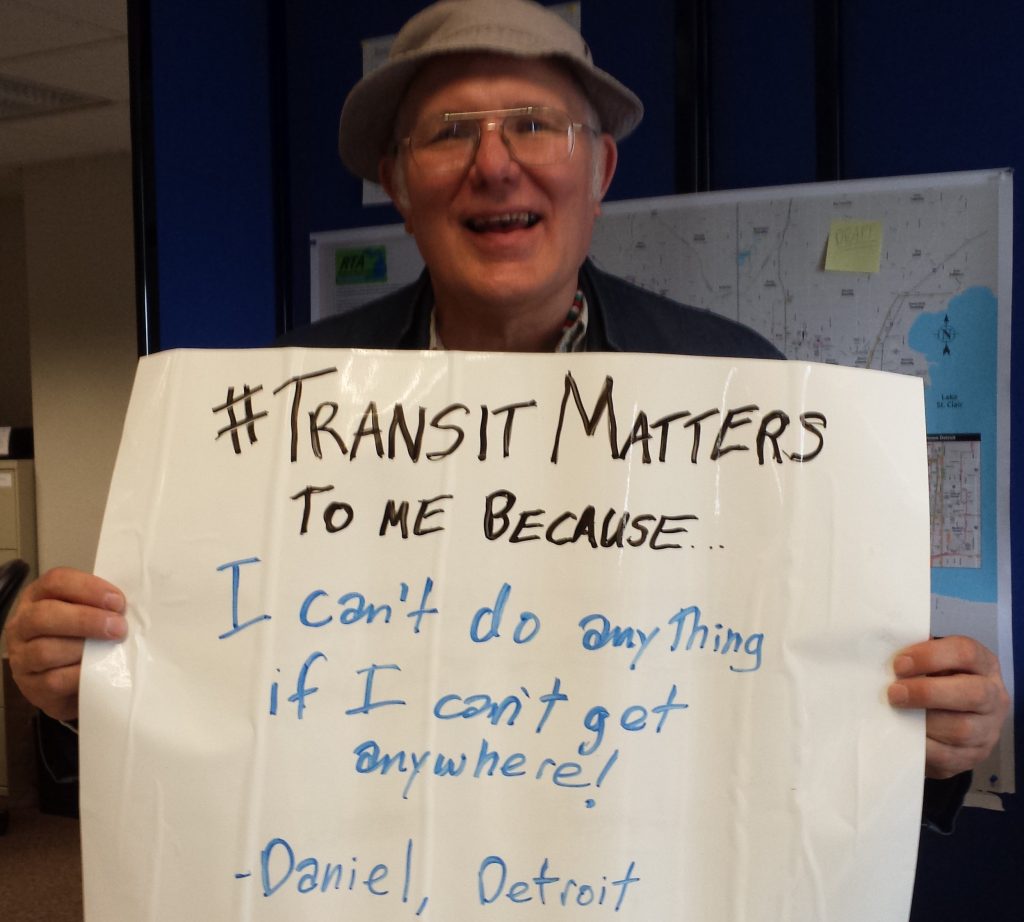 Transit Impact Stories Intern
Transit has enormous impact on many people's everyday lives, as does the lack of transit in some places. Yet most people throughout the region have no experience with transit and fail to understand this impact. So we're gathering and sharing the real-life stories and images of diverse people throughout metro Detroit to improve public understanding of why transit really matters. 
Social Media & Website Intern
Billions of internet users may want to know about Detroit transit and you can help! Develop and implement new strategies to improve TRU's website and better educate and engage people about transit through Facebook, Instagram, Twitter, and YouTube.