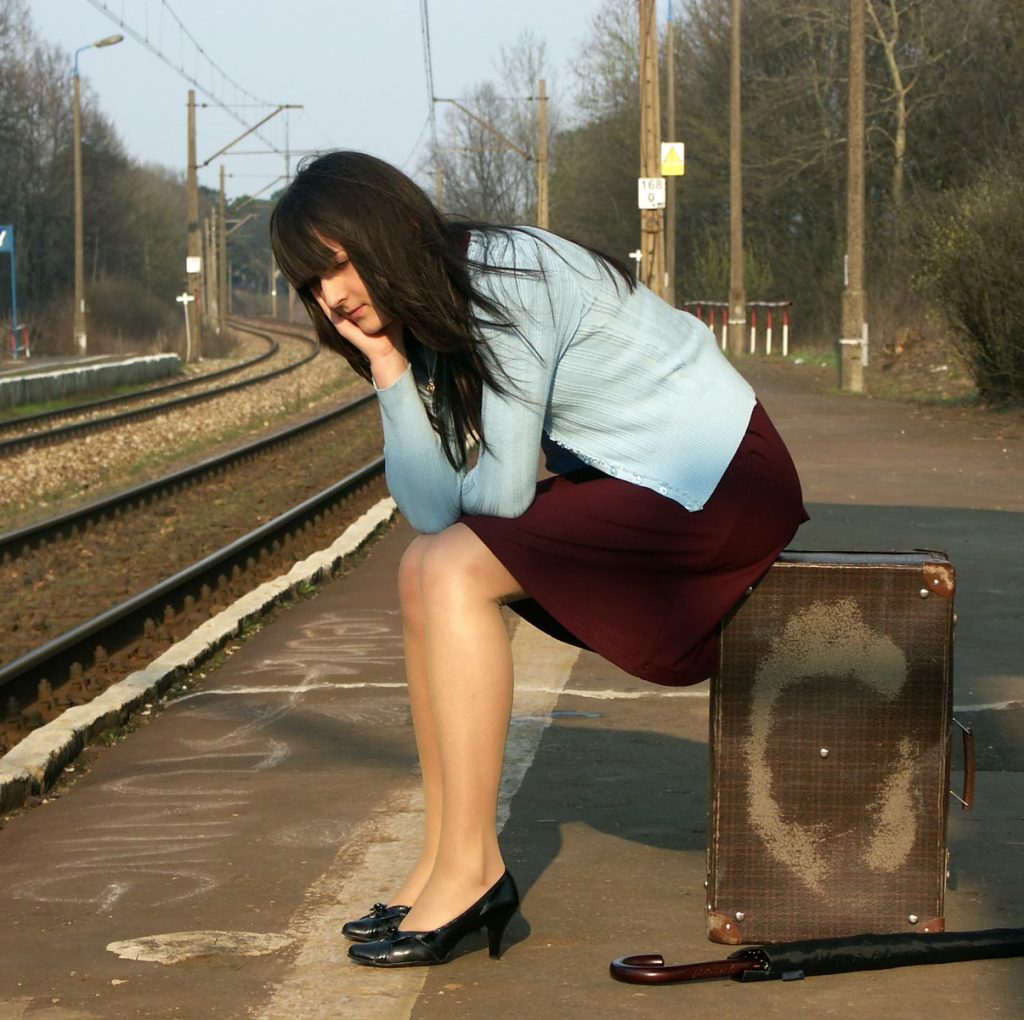 We've got county leaders of three counties who all want to work together to give their voters a chance to consider regional transit invest. The vote for regional transit should be all set, right? Unfortunately, not quite yet.
The Michigan legislature still needs to pass HB 5229 to amend the Municipal Partnership Act to remove barriers to the ballot. It's gotten bipartisan support in House committees, but has been stalled since December!
The next key step towards great transit? Pass HB 5229!
YOU need to take three quick actions to make this progress possible:
Tell YOUR legislators to support and push for HB 5229 – Just enter your name and address, add a sentence of two of your own, and hit send!
Tell Legislative Leaders to schedule a vote for HB 5229 – Same process, different recipients.
Once that's done, county leaders will propose a regional transit plan and get feedback to make it great. Then the County Commissions will vote to place it on the ballot. Then we get to vote for transit investment in November! But it all starts with this critical step.
Who else wants this?
"Our lack of investment in basic transit services is holding this region back. Now is the time to act."

A letter from 52 top business leaders across Michigan urging the legislature to pass HB 5229
"The MPA gives local leaders an opportunity to craft and finance a substantive, politically-viable transit plan for Wayne, Washtenaw, and Oakland counties. Transit is a priority for our region and offers a potential pathway to a regional solution. At this point in time, we need to move forward with a coalition of the willing and the urgency this issue deserves."

Wayne County Executive Warren Evans, November 2019
"If I sound optimistic, its because I feel optimistic. The stars are aligned. We've got real regional champions – Washtenaw and Wayne and the City of Detroit want to get this done as badly as I do. And we've figured out a way to let Macomb not participate now, and join later when they're ready. We're going to form the Coalition of the Willing. . . .

This is the year that we need to have to stay engaged, be louder than ever, engage with our elected officials, and I really think we can get this done."

New Oakland County Executive and longtime transit supporter Dave Coulter, January 30, 2020
Want more info on it?
This important advocacy work is made possible with grant funding from United Way of Southeastern Michigan.