Transit is Essential
Transit agencies here and nationwide are on the front lines of the pandemic. Bus drivers ensure that all the people we all depend on – the nurses, Rx techs, janitors, and grocery clerks – can get to work. #TransitisEssential!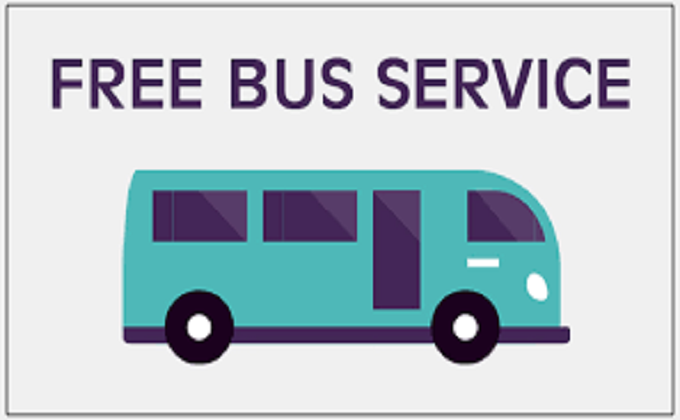 Transit agencies are doing a lot to slow the spread of COVID-19: They're connecting healthcare workers to their jobs, urging non-essential workers to stay home, and allowing everyone to ride for free in order to keep operators safe. And they're bleeding money doing so.
That's why TRU joined with Transportation for America and more than 200 organizations nationwide to demand that Congress support transit agencies in their emergency relief funding. Many of you joined us in that call with your own emails and phone calls – thanks!
Our advocacy was successful!
Despite nothing for transit in the initial bill proposal, just two weeks later the final bill included $25 billion for transit agencies, plus another $1 billion for Amtrak. This vital funding will enable transit agencies here and nationwide to continue their operations throughout this pandemic AND to have resources to relaunch full service once this pandemic is over. As our friends from Transportation for America explain:
The $25 billion will be given to transit agencies based on the existing formulas that are used to give out annual capital funds. The bill clarifies that these funds are intended specifically for operating expenses related to the coronavirus public health emergency beginning on January 20, 2020, and should be used for operating costs to maintain service, lost revenue due to the coronavirus emergency, as well as the purchase of personal protective equipment, and paying for the administrative leave of operations personnel due to loss of service. The $25 billion includes $13.9 billion for urban areas and $1.8 billion that will go to transit in rural areas, with additional funds for state of good repair and high density cities, largely in the northeast.

Transportation for America, March 26, 2020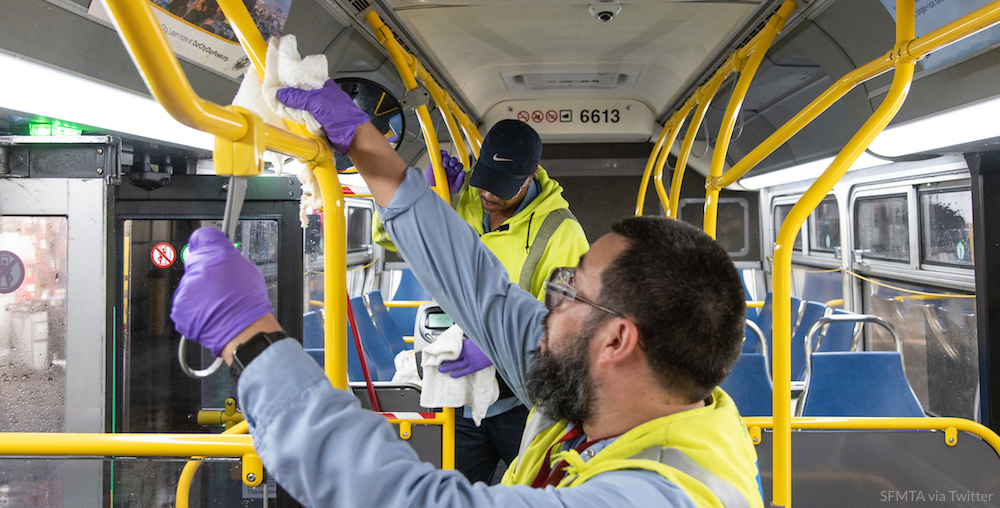 Special thank you to TRU members whose funding makes sure TRU can be here to tackle any transit emergency – because advocacy works! This important advocacy work was also made possible with grant funding from United Way of Southeastern Michigan.