With so much happening in the news these days, it can be hard to keep track of all the transit happenings.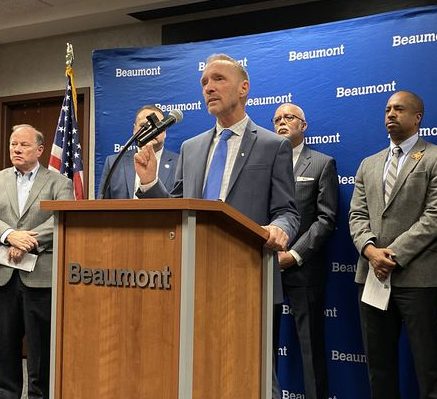 That's why each year, TRU brings together top regional transit leaders to share progress accomplished in the last year and plans, goals, and dreams for the new year. And 2020 has the potential to be a really big year for transit!!
This year, we're honored to have new Oakland County Executive Dave Coulter join Wayne County Executive Warren Evans in presenting the keynote address! They'll each share their goals and vision for regional transit and take your questions.
You'll also get transit updates from DDOT and SMART and hear a little about TRU's 20th Anniversary celebration! And paid TRU members will vote on our Board of Directors.
When: Thursday, January 30, 2020
Where: TechTown Detroit
Agenda: VIP/Speakers Reception at 5pm, doors open to the public at 5:30pm, program runs 6-8pm.
Everyone is invited! A $20 donation is encouraged with your RSVP to cover event expense and support TRU's work, but is not required. TRU membership begins at just $5 to make sure finances never bar participation.
With a $50 donation, you can join our Speakers & Sponsors Reception preceding the program!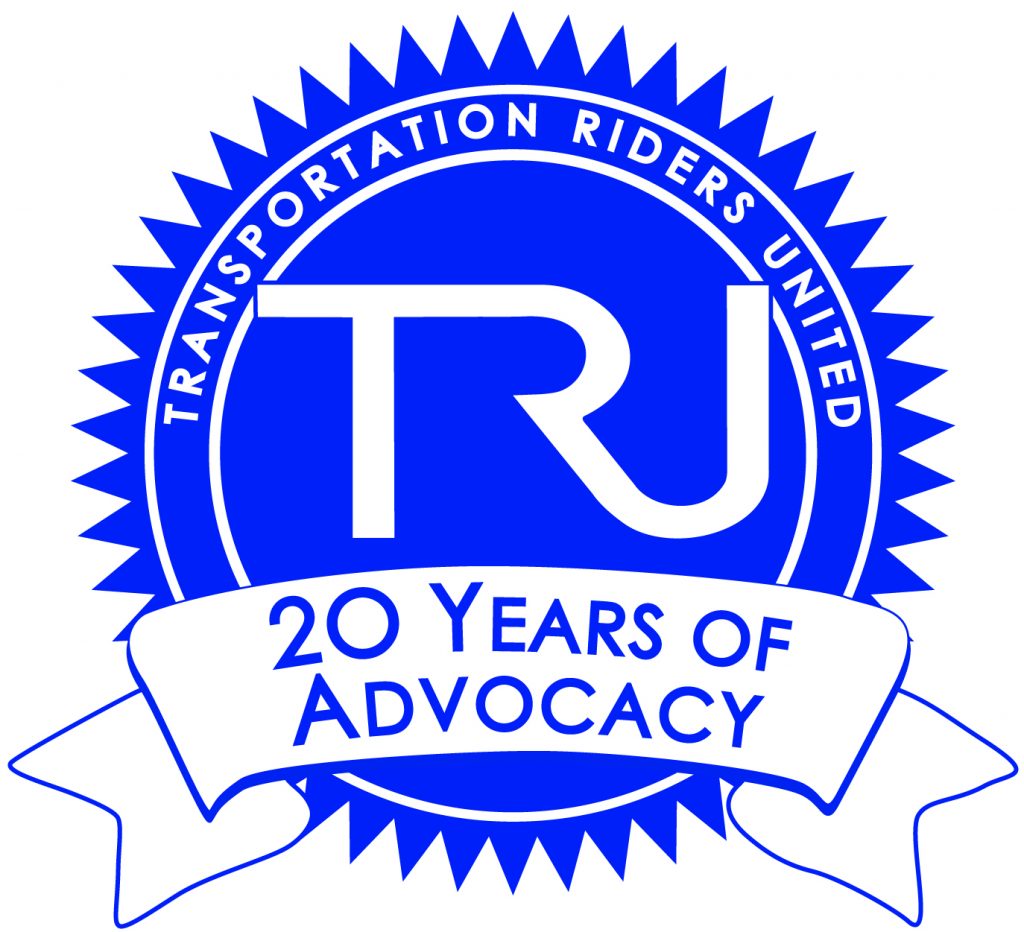 This night will also launch TRU's 20th Anniversary celebration! Share your story of what transit matters to you, and how you've been involved in TRU's work over the past 20 years!
Generous companies' and institutions' sponsorships make this event possible. A big thank you to TechTown Detroit, Anderson Erickson, and Young Basile who have already committed their support.
We're still seeking sponsor partners! Contact Megan Owens at 313-963-8872 or info@DetroitTransit.org to arrange the sponsor package that works best for you.