Have questions about transit issues? Want to get involved? Like to hang out with great transit nerds?
Then come to one (or more!) of these upcoming events:
All Aboard Michigan – A Community Conversation with TRU and MARP — CANCELLED
A shared event between TRU and the Michigan Association of Rail Passengers has been cancelled due to concerns about public health.

We intend to schedule a future date for this combination bus and rail advocacy and policy event, and will post on this site and our facebook once we have done so.
TRU Ridership Team meeting
Tuesday evening March 24, from 6-7pm – Conference call
TRU members, staff, and allies will come together to discuss our efforts to expand public awareness of public transit options and to encourage more people to try the bus and other mobility modes.

This meeting is shifted entirely to being a call. Contact Claire for more information.
TRU Communications Team meeting
Wednesday evening, March 25, from 6-7:30pm – conference call
One of TRU's most important roles is to effectively share information about what's happening on transit and why it matters. TRU members, volunteers, and staff will meet to develop better ways to utilize our website, social media, partner capacity, and media relationships to expand public support for public transit. Contact Megan to RSVP.
Osborn Community Transportation Fair, co-hosted by TRU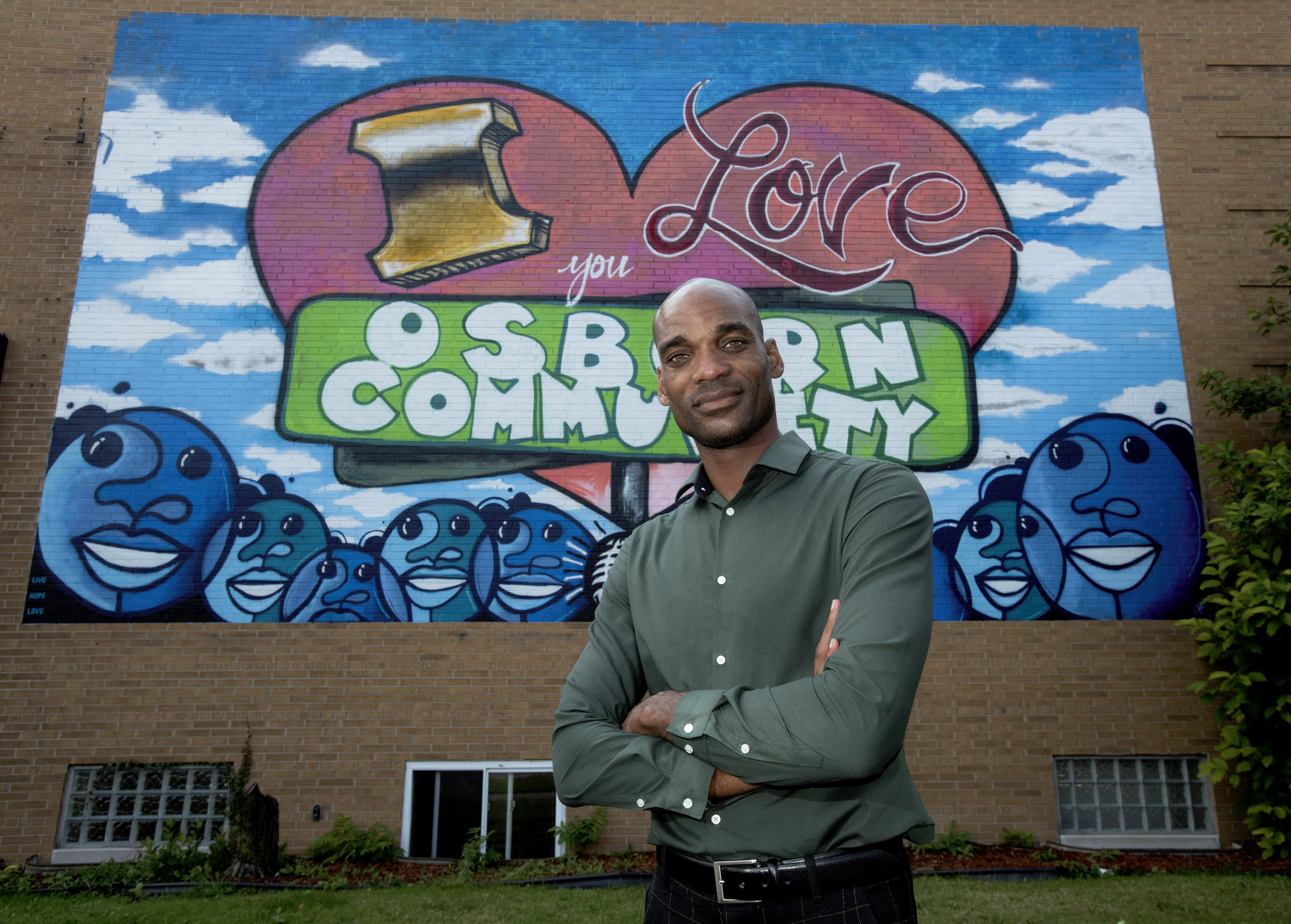 Tuesday evening, March 31, from 6-8pm at the Matrix Center
DDOT, MoGo, Maven, and other transportation providers will come together to share updates about their services and to help people learn to utilize diverse mobility modes. TRU will share more mobility options, as well as mobility barriers and efforts to overcome them.
Additional details coming soon.