Transit was in crisis
Transit agencies nationwide were devastated by COVID-19 and related stay-at-home orders. Ridership plummeted while expenses jumped. Yet nurses, grocery clerks, and other essential workers have depended on the bus throughout – and we all depend on people who depend on transit!
Essential emergency funding now signed into law
On March 11, the 1-year anniversary of the COVID-19 pandemic, President Joe Biden signed the American Rescue Plan into law, which not only provides $1,400 checks to most Americans, it includes $30 billion for public transit agencies nationwide.
Southeast Michigan is expected to receive $134 million to ensure DDOT and SMART can keep the buses rolling!
Thank you to all who made it happen!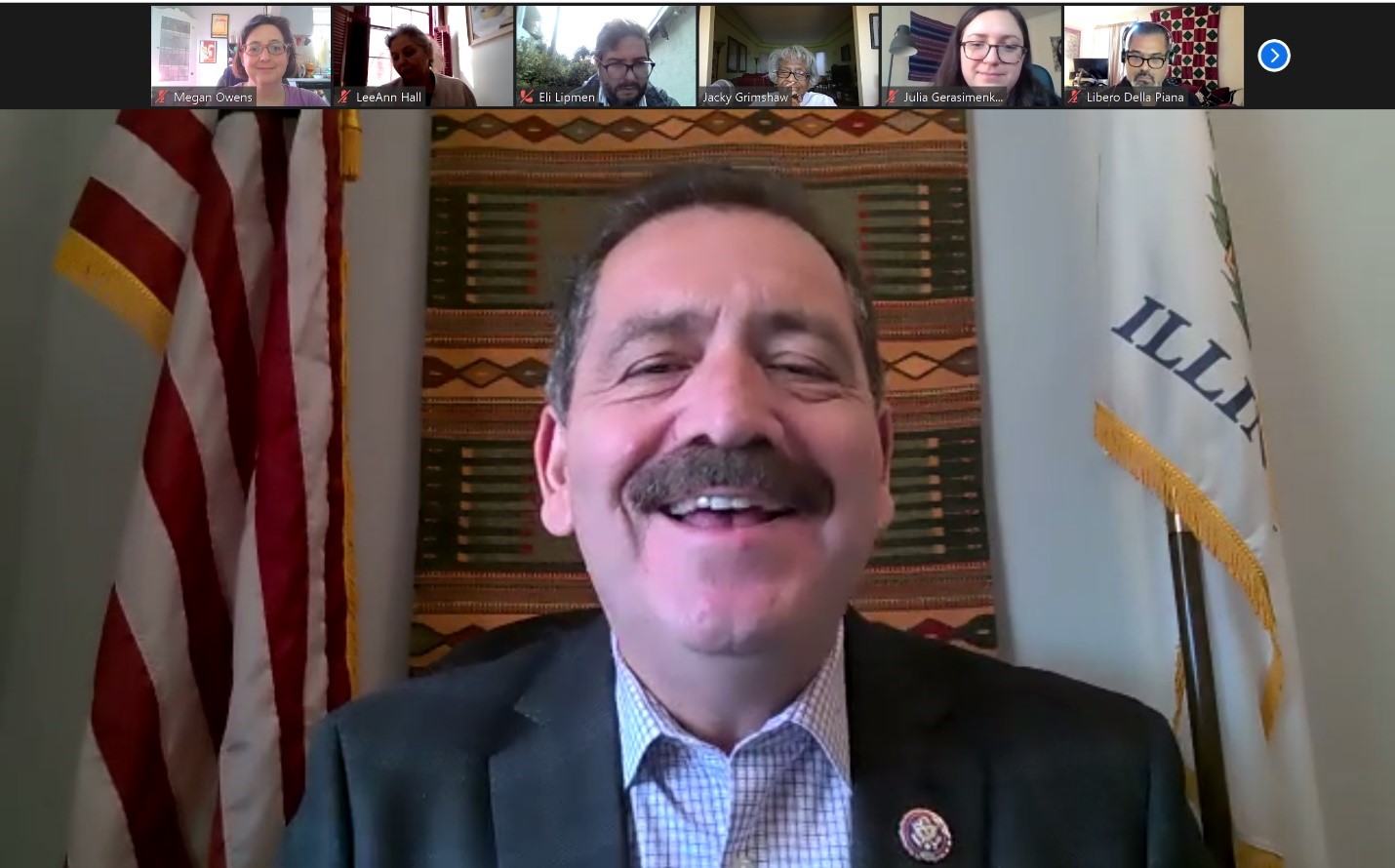 We send a huge thank you to Senate Majority Leader Chuck Schumer (D-NYC) and Rep Chuy Garcia (D-IL) for their strong leadership on transit funding and to Michigan Senators Stabenow and Peters for supporting it!
Thank you to our partners at Transportation for America, Just Strategy, and other advocates nationwide who called, emailed, tweeted, mobilized, and organized to make this happen. And thank you to the hundreds of transit supporters locally and nationwide who urged our legislative leaders to make this happen – together, we won!!!
Emergency funding helps keep SMART and DDOT rolling!
This is the third COVID rescue law that recognizes the importance of public transit for our society and economy – which together totaled nearly $70 billion for transit nationwide. Altogether, local transit agencies will have received over $300 million total in emergency federal funding. Earlier funds went to:
PPE and COVID tests for drivers and riders
Extra sanitation
New extended-length buses for SMART (to decrease crowding)
Covering fare revenues that weren't collected for the past year
Paying workers quarantined at home
Unfortunately, some of the funds also went to fill holes in the City of Detroit's budget left from lost casino and other revenue. Despite other financial crises, transit money needs to be spent to improve public transit! We're developing recommendations for better ways this last set of funding should be invested – share your ideas for ways that will really improve the rider experience!