Imagine if southeast Michigan bus lines ran every 10 minutes! (No more 45 minute or 2 hour waits for buses!)
Imagine bus service prioritizing the most underprivileged communities!
Imagine if all bus routes ran 24 hours a day, including weekends!
Southeast Michigan's transit system has long been underfunded, investing 1/3 what most major metro areas spend per capita. That's why so few of our bus routes run as frequently and for the hours that riders really need. Great transit requires major investment from the local, state, and federal levels. For decades, the federal government has helped build trains and buy new buses, but has refused to pay for "operations" – the drivers, fuel, and mechanics that are essential for those buses to operate each day. But that may change!
Congress is considering a major long-term investment to improve transit all across the US!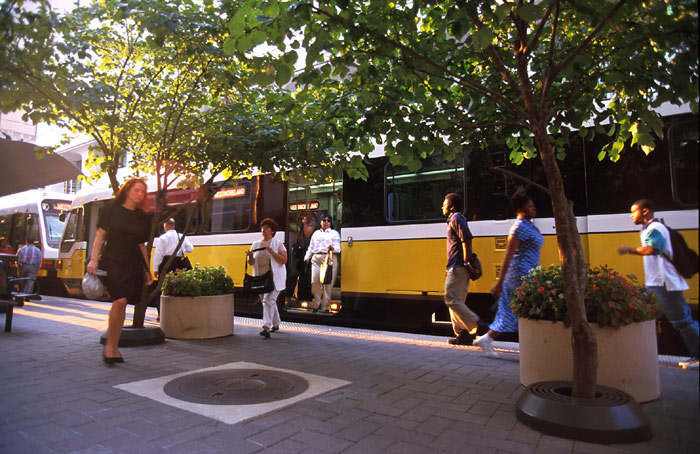 Rep. Hank Johnson just introduced a new bill called the "Stronger Communities through Better Transit Act," which would provide greater quality transit to communities across the country. It would create a new transit operations grant program, available to all transit agencies, rural and urban, in order to:
Initial estimates show this could increase Detroit area bus service by 50%!
Working with the National Campaign for Transit Justice and Action Network, we've made it easy to urge your member of congress to sign on in support of this critical bill. Given that federal funding hasn't supported transit operations for several decades, broad support is essential!
Take action today! You can use our use our sample language or write your own message – which is even more persuasive.
Then urge your friends to do the same. With thousands of voices all across the country speaking out, we truly can transform transportation!