Voters throughout Oakland and Macomb Counties are deciding whether to maintain and expand public transit.
On the November 8 ballot will be:
The Macomb County Public Transit millage – to renew the millage that funds SMART and local transit providers
The Oakland County Public Transit millage – to renew SMART and rural transit services AND expand transit services countywide (replacing the current SMART and rural transit millages)
The Wayne Public Transit Authority millage – to renew the millage that funds SMART services in the Wayne County communities that have opted-in (including Dearborn, the Grosse Pointes, and downriver)

Why Vote YES for County Transit?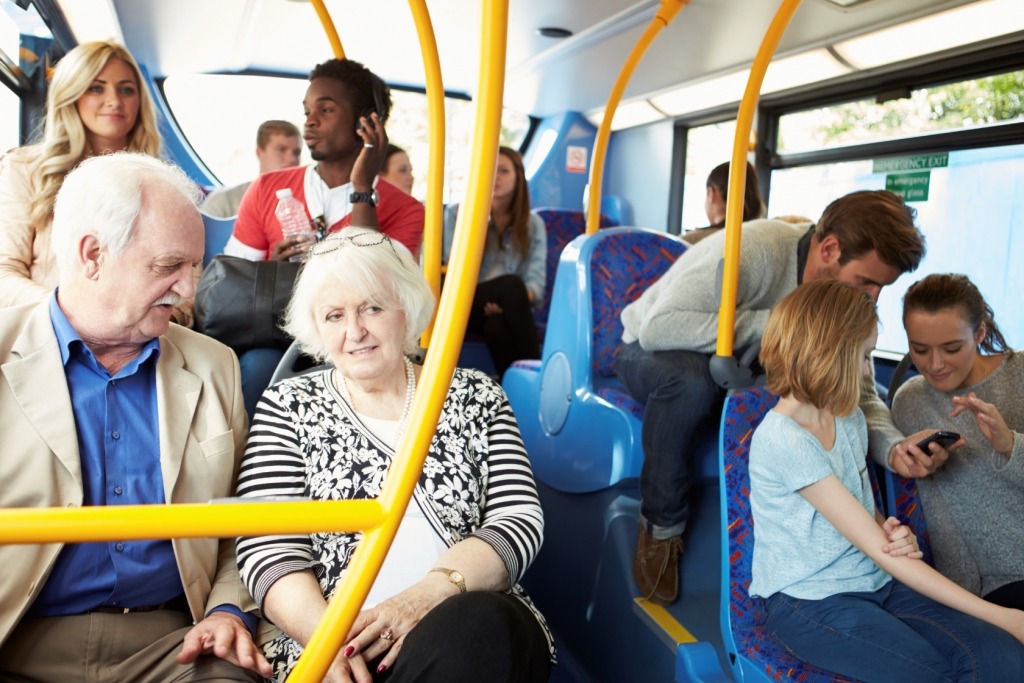 Transit is essential

for seniors who can't drive to remain independent
for working families who can't afford cars, gas, and insurance
for small businesses, who need reliable workers even if their car breaks down
for slowing the climate crisis with low-pollution alternatives, and

for vibrant communities

where everyone can access jobs, schools, shops, and more!
And we all depend on the essential workers who depend on transit!
Without a yes vote, nearly all transit in Oakland and Macomb Counties will stop operating!
Public transit is an essential community resource and worthwhile investment: The 0.95 mil property tax costs the average family less than $10 a month and is a renewal in most places. Just like parks and a fire department, every community needs public transit!
HOW you can help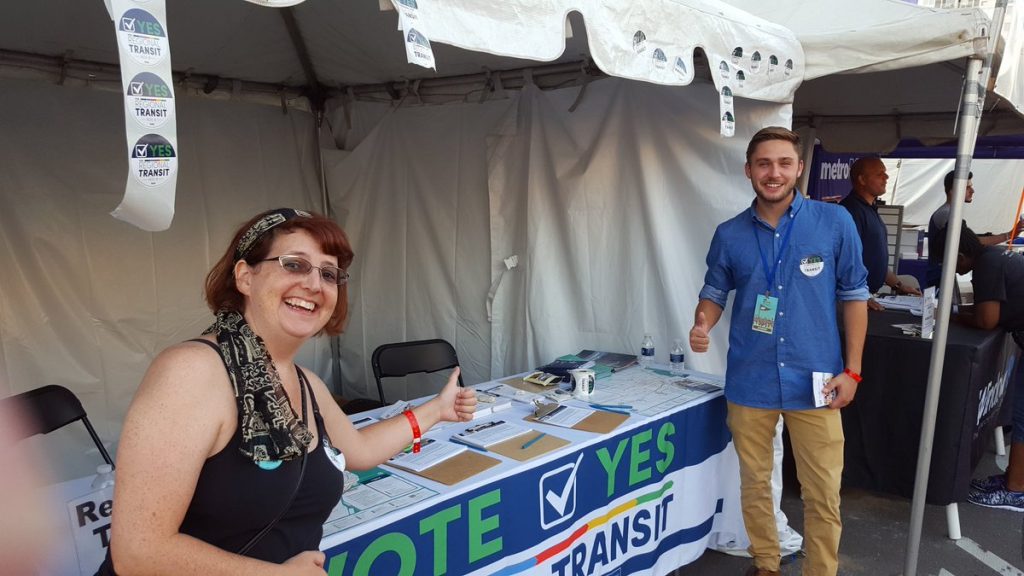 Pledge to Vote YES for County Transit on this November's ballot

Then urge your family and friends to do the same

Donate so we can build broad regional support
Distribute info to your friends, family, neighbors, and co-workers
Sign up to volunteer making calls, knocking doors, at community events, or at polling sites
Request lawn signs to post in high-visibility locations.
Urge supportive organizations, businesses, and civic leaders you know to endorse
Arrange for a TRU speaker to present to your local civic league or community group
If everyone supports in all the ways they can, we can win big for transit this November!